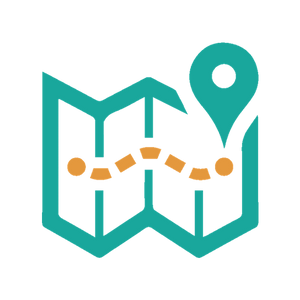 Student Strategy Session
Regular price $295.00 Sale
We have geared most of our services and counseling packages toward the most common needs of college-bound students, from freshman year through application season. Sometimes, however, a student requires specific guidance regarding a unique situation that doesn't fall into the categories of our other sessions. The Student Strategy Session is meant to cover anything and everything a student might need guidance on, including (but not limited to) the following areas:
Course Planning
No matter where you are in your high school career, we'll analyze your current classes from a college admissions perspective: how you're performing in those classes, and what classes make sense for you to take next. We will also discuss your academic interests, and how best to develop them during your remaining time in high school.
Extracurricular Guidance
We'll talk about what activities you enjoy outside of class: in your school, in your community and at home. We'll talk about whether it's advisable to expand those activities or to keep your focus on your existing interests. We'll also discuss the factors college admissions officers consider when reviewing a student's extracurricular activities.
Standardized Test Planning
We'll help you understand the role standardized tests play in college admissions, and we'll work with you to generate a testing calendar that makes sense for you. We'll discuss one or all of the following exams, depending on your needs: the SAT, the ACT, SAT Subject Tests, AP and IB exams, and the TOEFL exam. (Please note that this meeting does not include any test prep tutoring.)
Summer Planning
Whether you volunteer in your community, take an extra class, or get a summer job, most colleges will care how you spend your summer months. We'll discuss the options available to you, and help you make the most of your upcoming summer.