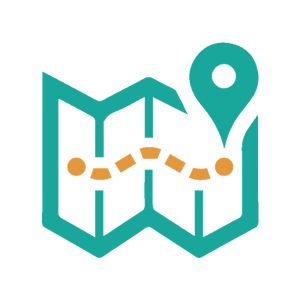 Junior Year Planning Session
Regular price $295.00 Sale
In order to succeed during this complex and important period of high school, it is critical to have a full understanding of what is required of both students and parents, and to formulate a plan that takes into account each student's unique strengths, aspirations, and capabilities.
The Junior Year Planning Session is a detailed discussion of how a student can maximize academic and extracurricular activities in a way that will best ensure a wide range of options during the college admissions process that will take place the following year. During this session, students will create a roadmap for junior year. It includes academic and extracurricular planning, guidance on standardized testing, summer planning, and more.
Ideally, the Junior Planning Session takes place before the class schedule for fall of junior year has been finalized, either near the end of sophomore year or during the summer before junior year classes have begun.