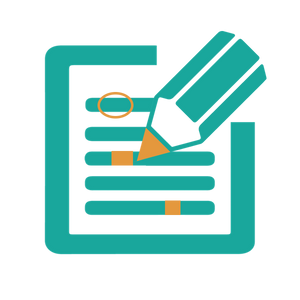 Comprehensive College Essay Review
Regular price $395.00 Sale
With this service, we provide a comprehensive review of your college essay, complete with notes and suggestions. Cassie Nichols, founder of College Specific, wrote and published a popular book on the college essay called The College Essay Trap, so essay reviews are one of the things we are known for.
Once you've finished a draft of your main college essay, it can be difficult to view it objectively. Likewise, since the essay is about you, it can be difficult for people who know you well–parents, teachers, or friends–to remain objective when they view the "you" presented in the essay. In addition, the college essay isn't–or shouldn't be–anything like the analytical, formulaic essay everyone learns in high school. So even for the best writer, it can be difficult to know whether the essay you've written is appropriate for your college application.
Send us your essay, and we'll provide a thorough review of your essay's topic, content, and structure, focusing on what your essay will look like to a college admissions officer. We'll also provide you with notes and suggestions for further revision, if necessary.